The 125th Canton Fair ended on May 5th. According to Xu Bing, deputy secretary general of the Canton Fair, spokesperson and deputy director of China Foreign Trade Center, the cumulative export turnover of the Canton Fair was 29.73 billion US dollars, which remained in a stable range. Brand exhibition area transactions were good, accounting for 20% of the total number of booths in the brand exhibition area accounted for 28.8% of the total turnover. The buyers of this session of the Canton Fair have maintained from 213 countries and regions, including 82,375 new purchasers, accounting for 42.15% of the total number.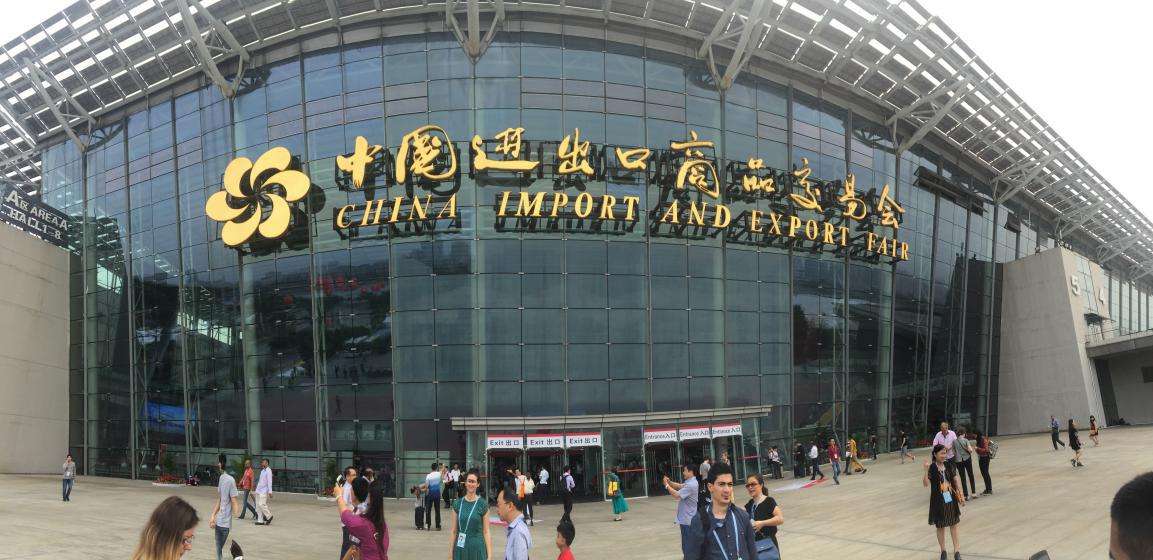 Top Players in the Market are: Razer, SteelSeries, RantoPad, Logitech, ROCCAT, Cherry, Corsair, Epicgear, COUGAR, IOne Electronic, Cooler Master, Bloody, Keycool & Newmen
Application of Mouse Pad Market are:
Others
Hot Product Segment of the Mouse Pad is:
There are currently hot game pads on the market,
anime boob mouse pad,anime ass mousepad,gel mouse pad, boob mouse mat, mouse pad with wrist rest, anime titty mouse pad ,custom breast mouse pad .
The 125th Canton Fair Tomando fotos con los clientes