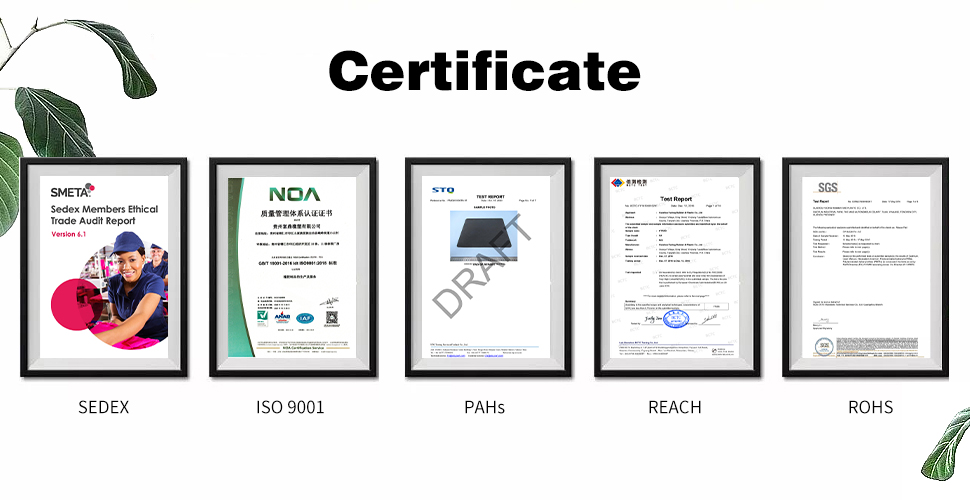 RoHS
RoHS stands for Restriction of Hazardous Substances. RoHS, also known as Directive 2002/95/EC, originated in the European Union and restricts the use of specific hazardous materials found in electrical and electronic products (known as EEE). All applicable products in the EU market after July 1, 2006 must pass RoHS compliance.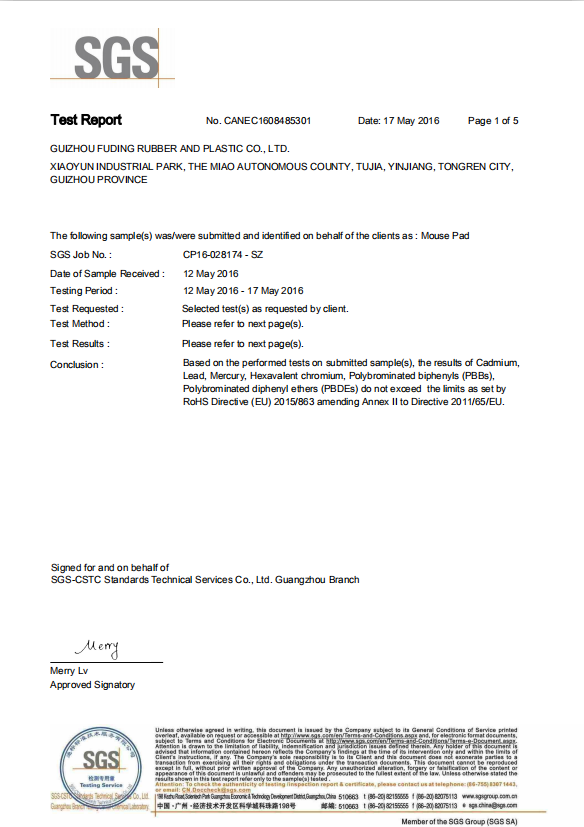 REACH
REACH is a regulation of the European Union, adopted to improve the protection of human health and the environment from the risks that can be posed by chemicals while enhancing the competitiveness of the EU chemicals industry. It also promotes alternative methods for the hazard assessment of substances in order to reduce the number of tests on animals.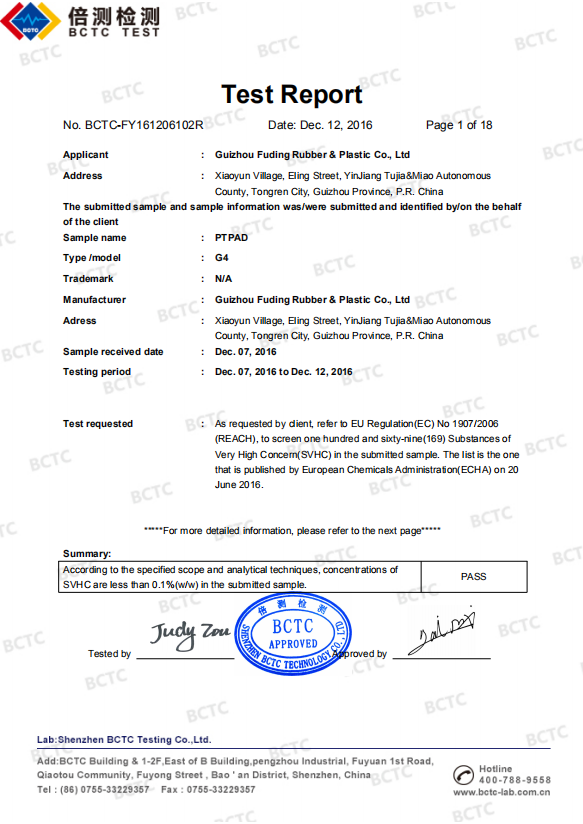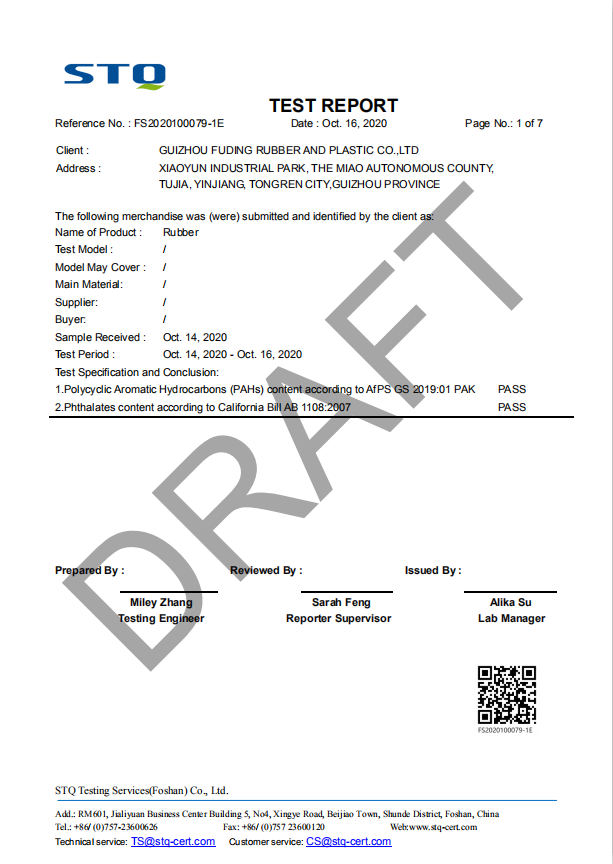 SEDEX
Sedex Advance is the largest collaborative platform in the world for buyers, suppliers and auditors to store, share and report on information quickly and easily.