Welcome To FuDing Rubber
Your Reliable Foaming Products and Rubber Manufacturer in China
Our production base is in Guizhou, a factory named Guizhou Fuding Rubber Product Factory. We also have two branches one named Shenzhen FudingTian Rubber CoLTd, the other one named Nanjing Huaixi Technology.Ltd.Our Factory covering around 8000 square meters was founded on July, Eighth,2007 and had a total investment of RMB 10 Million, it is a professional manufacturer for natural rubber foam products. our company has a group of skilled workers dedicated to improving product quality and new product development. We provide good quality competitive advantage price and best service, our company offers roll material of natural rubber foam Continually aim to strengthen internal management and strictly enforced at management mode, continuous improvement to meet the needs from different regions and different customer.at present, we mainly exported to North America, Europe, Middle East, Southeast Asia, Japan, Korea, Australia, and some African countries.
Guizhou Fuding Rubber Product Factory founded in 2007, is located in Guizhou, China. Area of 10000 square meters, Guizhou Fuding rubber company has 130 employees, three experienced research and development, and an excellent management team and sales team, 20 advanced machines. We are professional in wholesale custom natural rubber for the production of raw materials of a blank sheet.
Fuding Rubber Workshop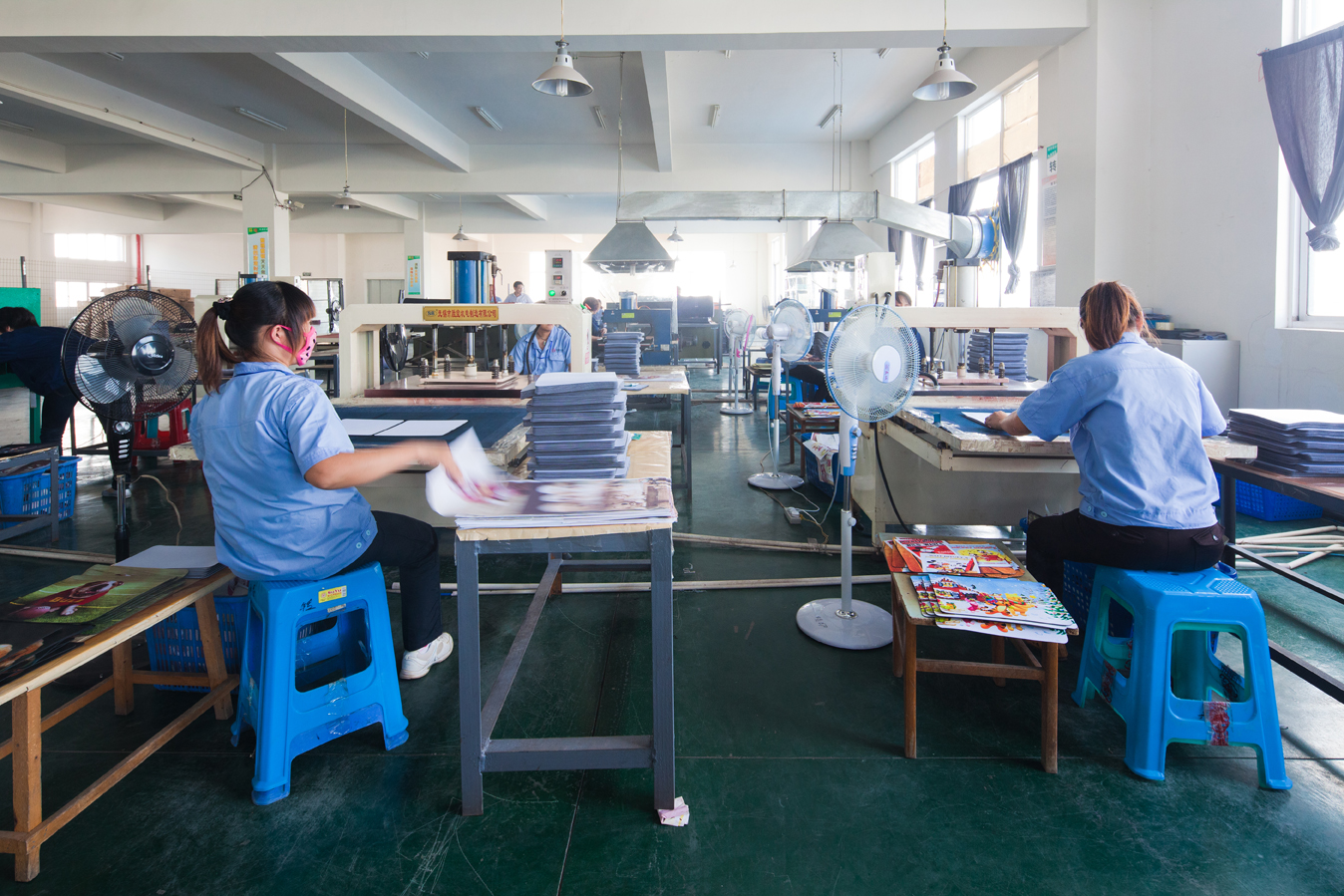 Fuding rubber workshop produces all kinds of rubber mats, including yoga mat, mouse pad, doormat, floor mat, chess mat, poker mat, gaming chair mat, etc. Most of the mats are customized or developed in this workshop.