There are many yoga mat brands on the market. We are obsessed with yoga, so we are always looking for the best yoga props, but the choice is a headache. As a yogi, you have specific needs in yoga mats, including the best yoga mats.
After research and testing, we chose the 5 most popular yoga mats on the market.
As a yogi, you have specific needs in yoga mats.
This review looks at the specific features of each yoga mat and provides general guidance you should be aware of when choosing the best yoga mat.
You should look for some key features in the yoga mat.
You don't have to worry – all the yoga mats included in this review can check all of the following features:
Environmentally friendly manufacturing technology
Made of safe and environmentally friendly materials
Excellent traction and grip
Thick cushioning
High quality
Now let's take a look at the top 10 yoga mats on the market!
We have divided this review into three broad categories based on price:
More than 100 USD,
Between $75 and $100,
Below 75 Dollar
Best yoga mat over $100
There is no special order, this is our favorite yoga mat over $100:
The black mat professional yoga mat is clearly high quality durable and high density cushioning. It has a lifetime guarantee and is made with closed cell technology.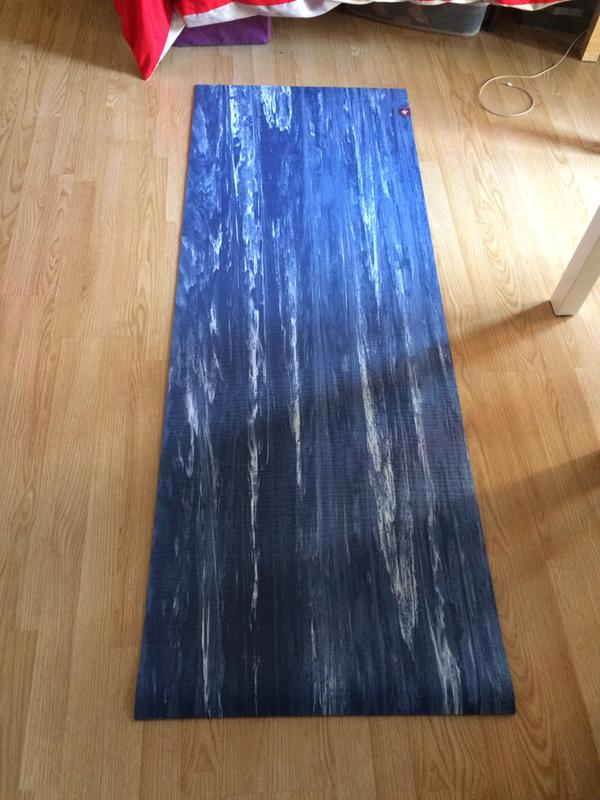 Yoloha Yoga Mat is made from recycled cork, environmentally friendly, natural antibacterial and provides sufficient grip and traction. Place it in a regular cork, or print it on top of the artwork like our recommended mat.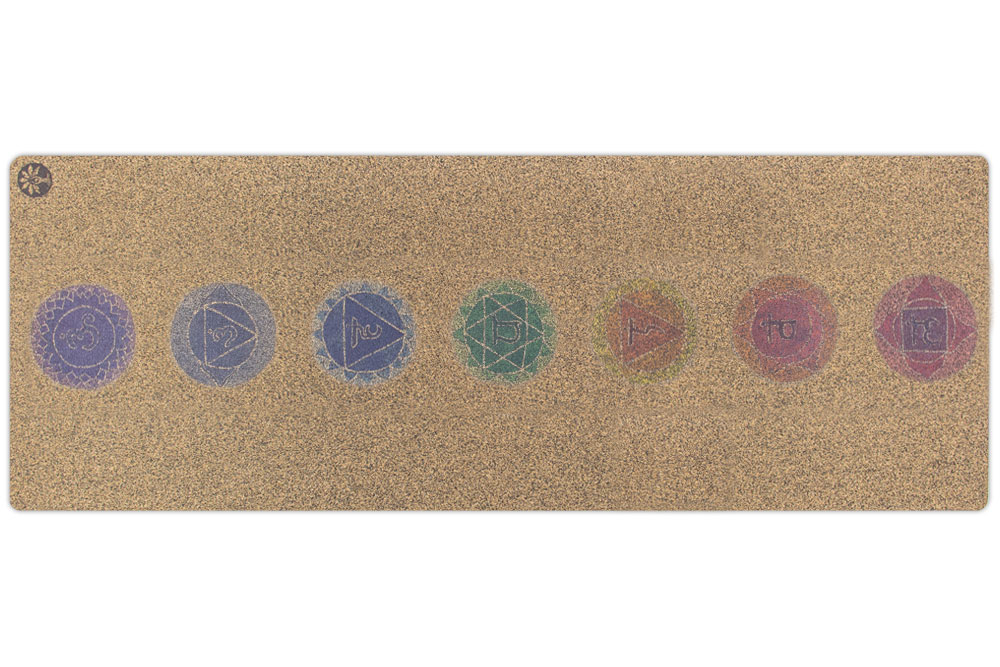 3, Liforme Yoga Mat
Liforme prints the AlignForMeTM alignment system directly on the yoga mat – ideal for finding the right alignment in any position. Liformes'  pu yoga mat uses sleek natural rubber materials for incredible grip.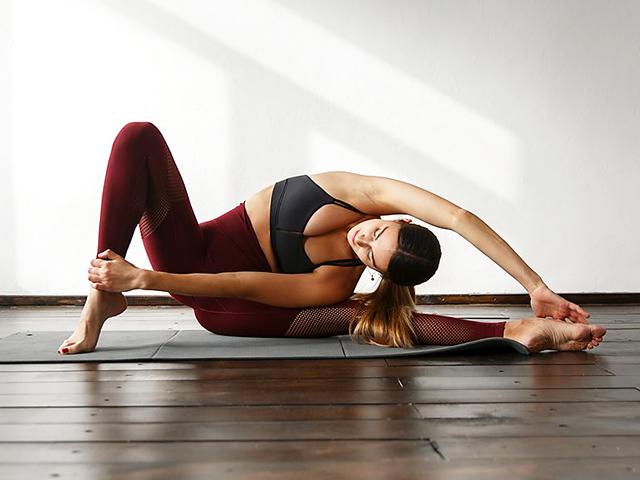 4, BYoga: B Mat Strong in Ocean Green
B Yoga Mat is known for its luxurious cushioning and grip, providing maximum comfort for your practice.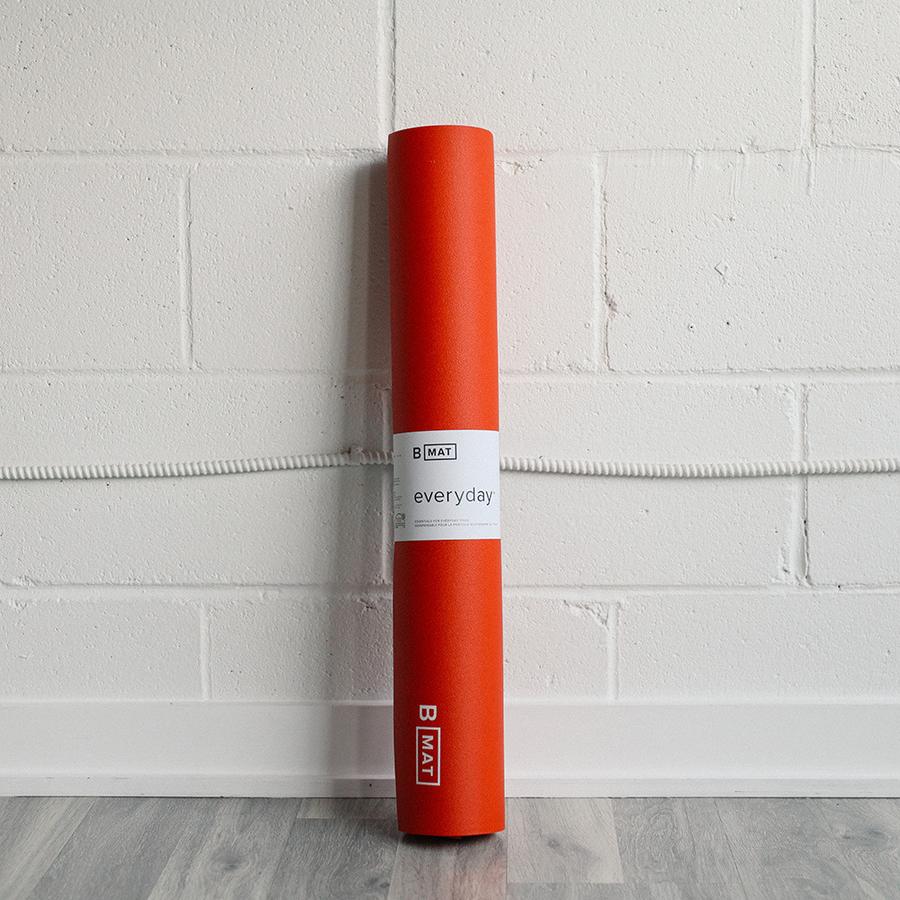 5, Jade: harmony pad
Harmony Yoga mat is Jade's most popular sales mat, offering different sizes and impressive color choices. Jade planted a tree for each mat purchased and donated it to certain charities.